When it comes to landscape photography the hardest part is to be in the right spot at the right time. Weather also can play a huge factor for the final result. I always felt quite grateful for been living in the Manchester area for its closeness to Peak District National Park. The 555 square miles cut by sparkling rivers, populated with beautiful villages, filled with wildlife and many footpaths. This UK's first national park have photographic opportunities around every corner, all year round.
Here are some of my recent placed I visit:
One of best walks I recently been at. Place become even more magical during heater bloom season. Watch out for midges files in August. They are vicious creatures and their bites itches for eternity!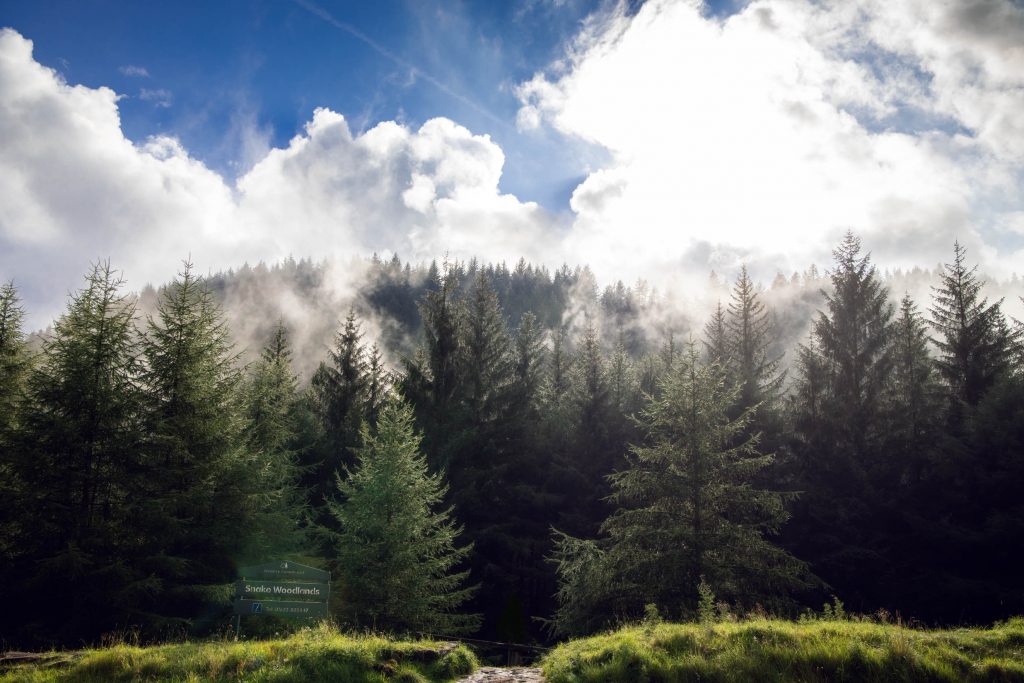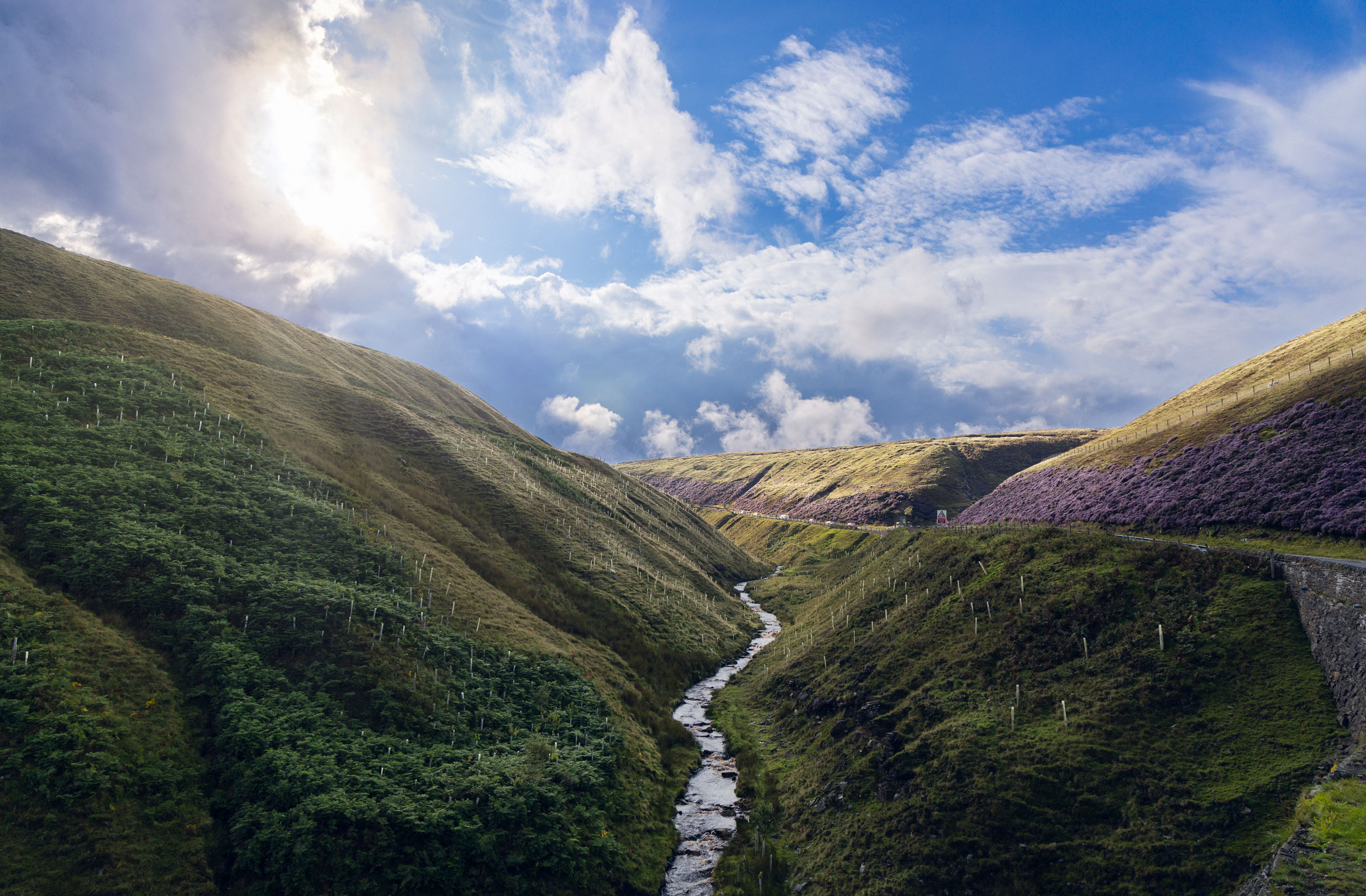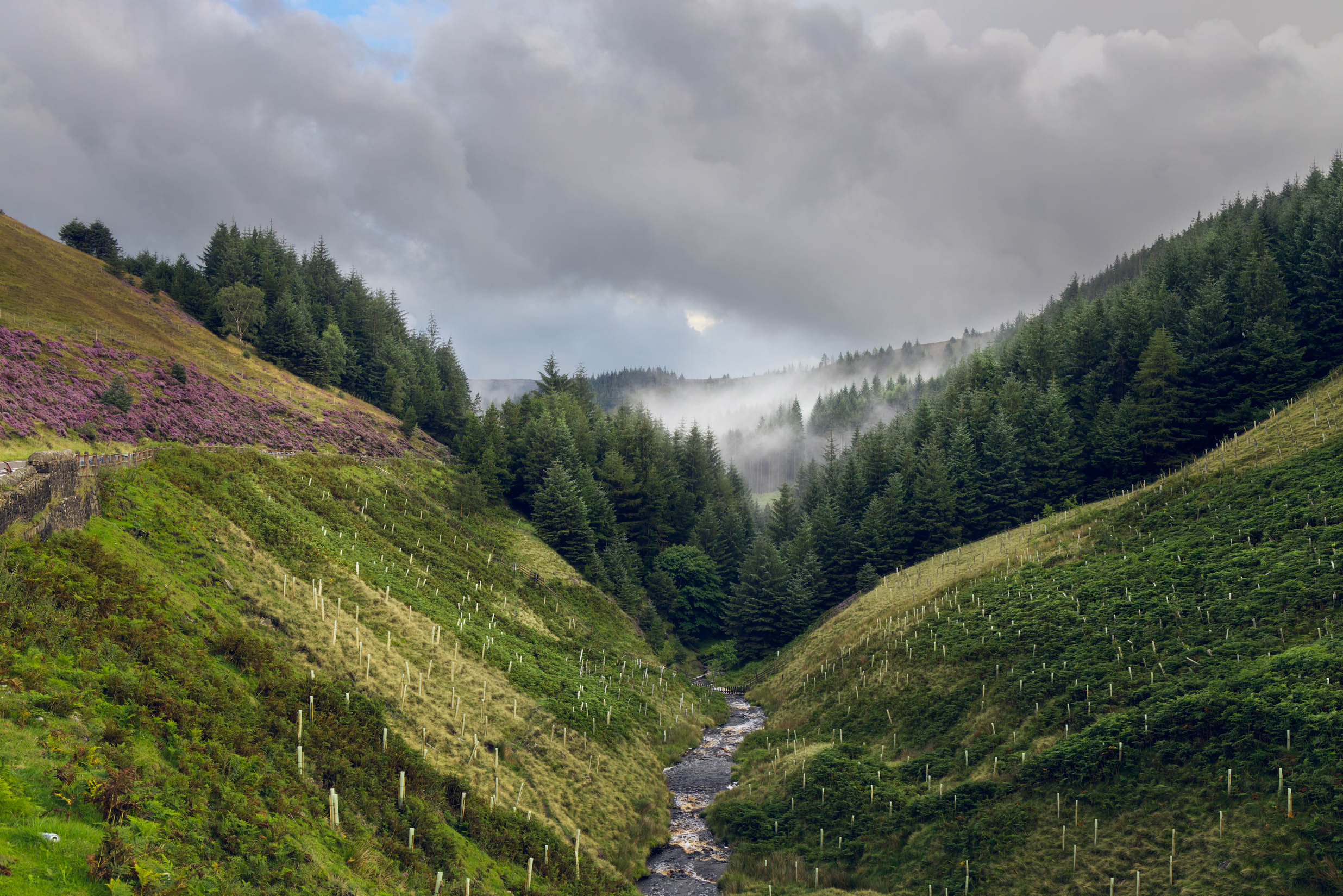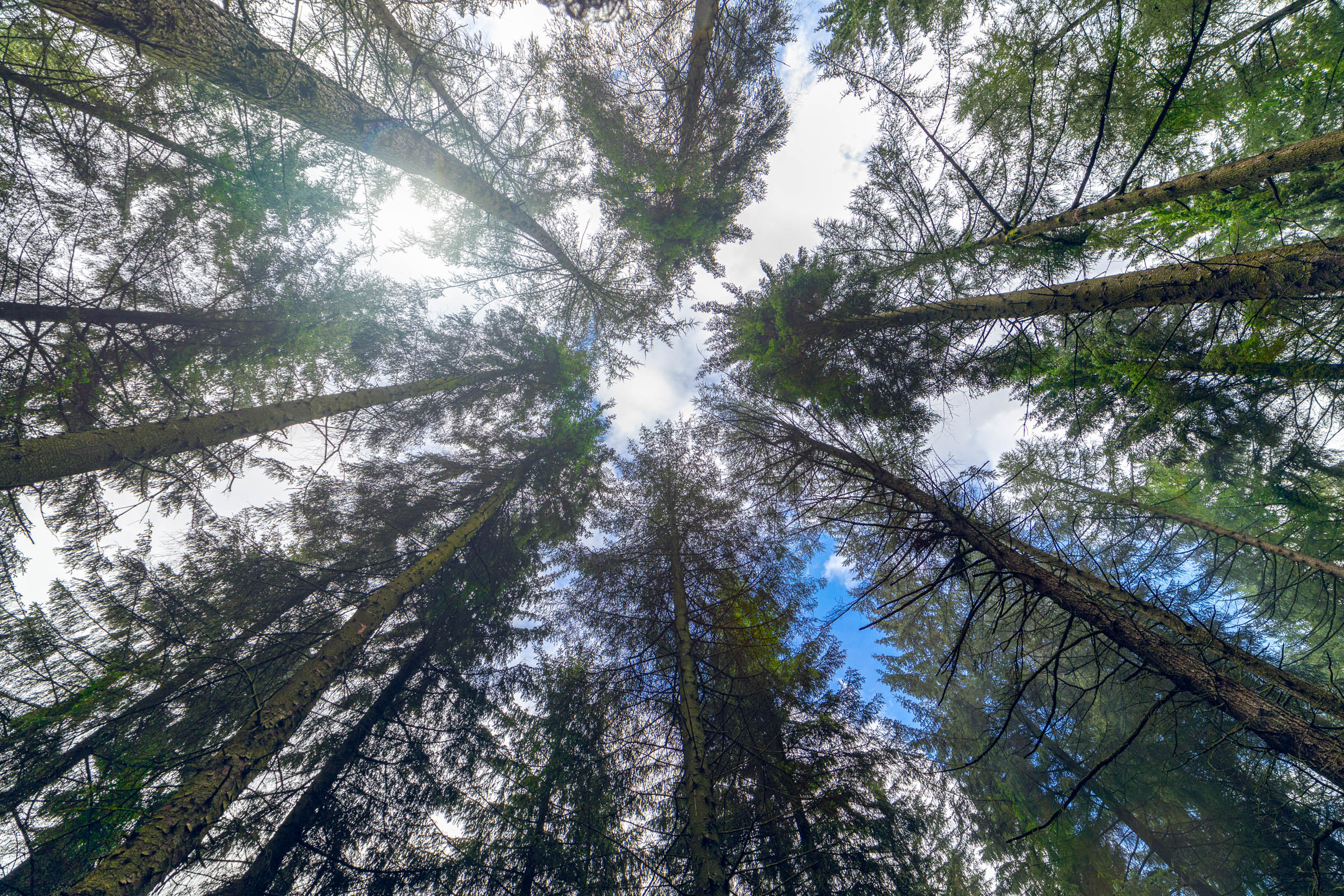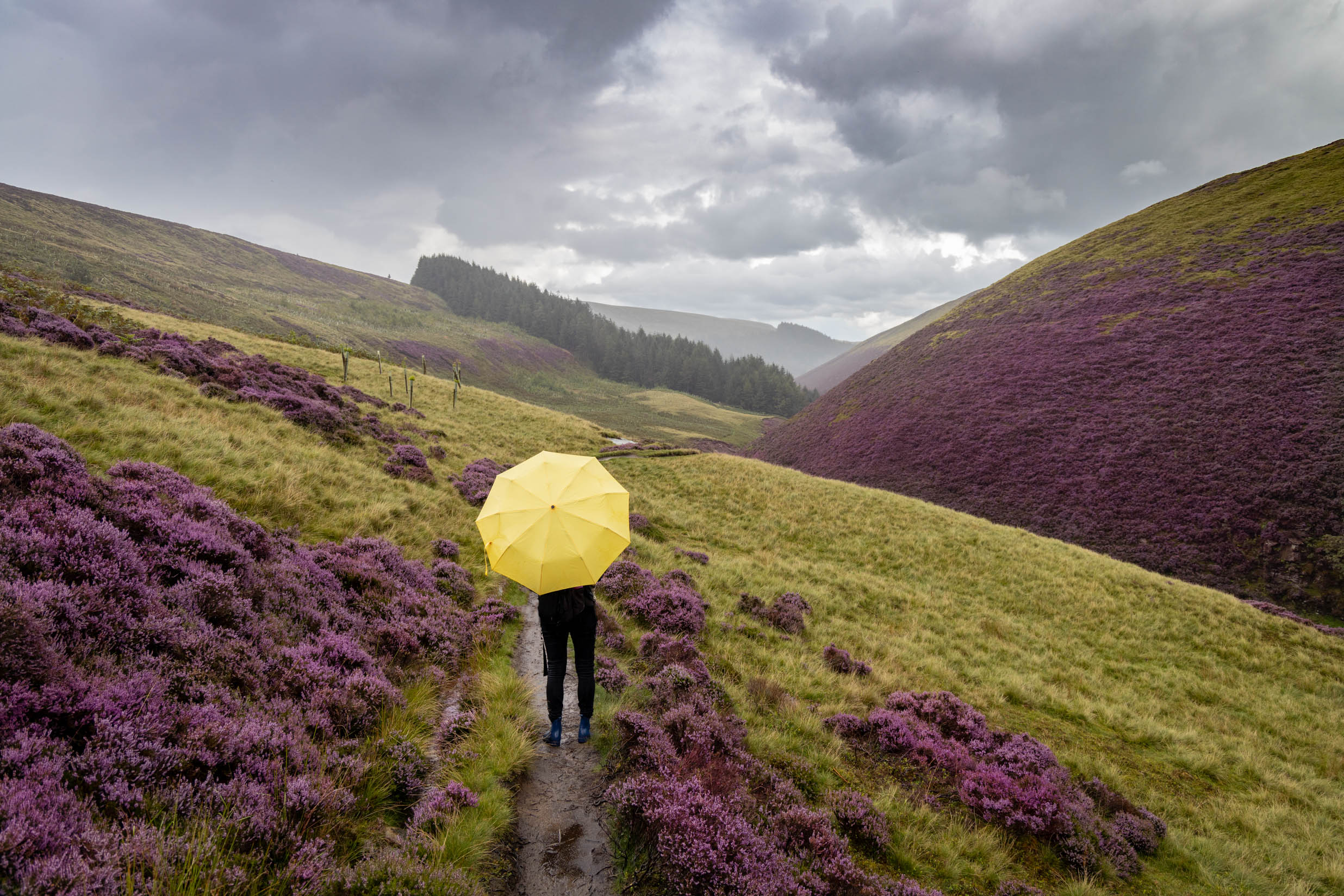 Probably one of my favorite places to visit. It's great for both sunrie and sunset. If you like photographing car trails you will find nice composition at curvy road to Edale.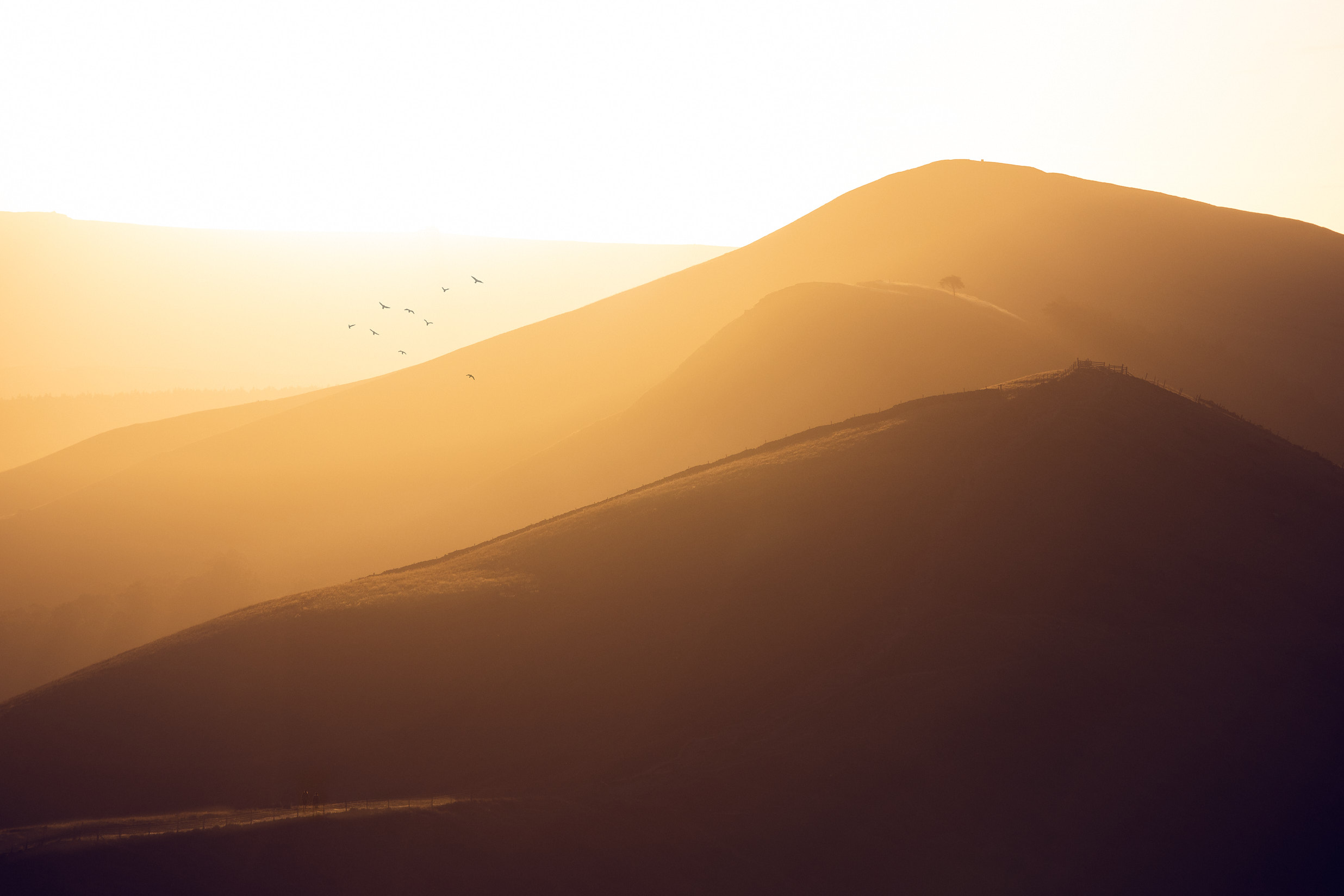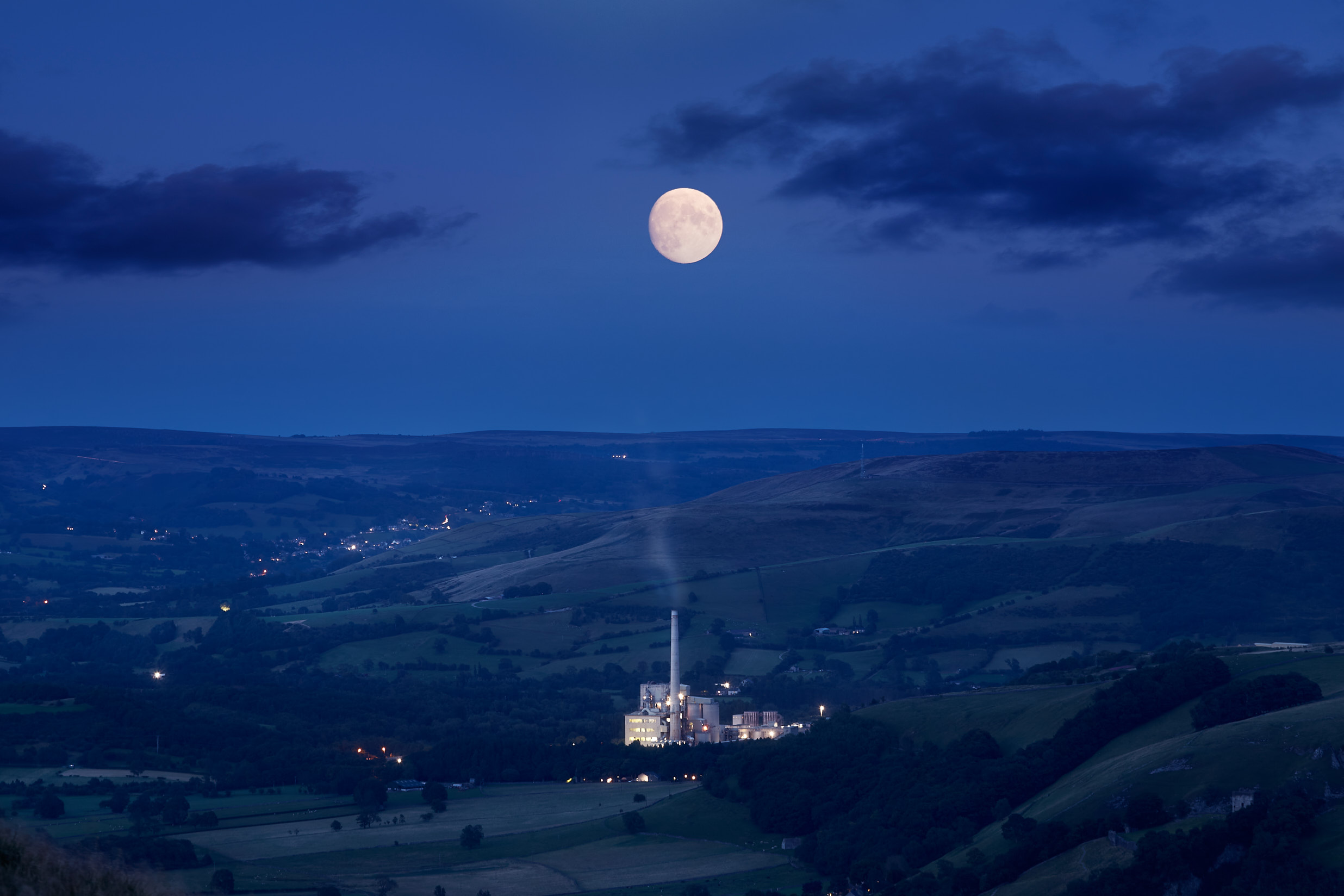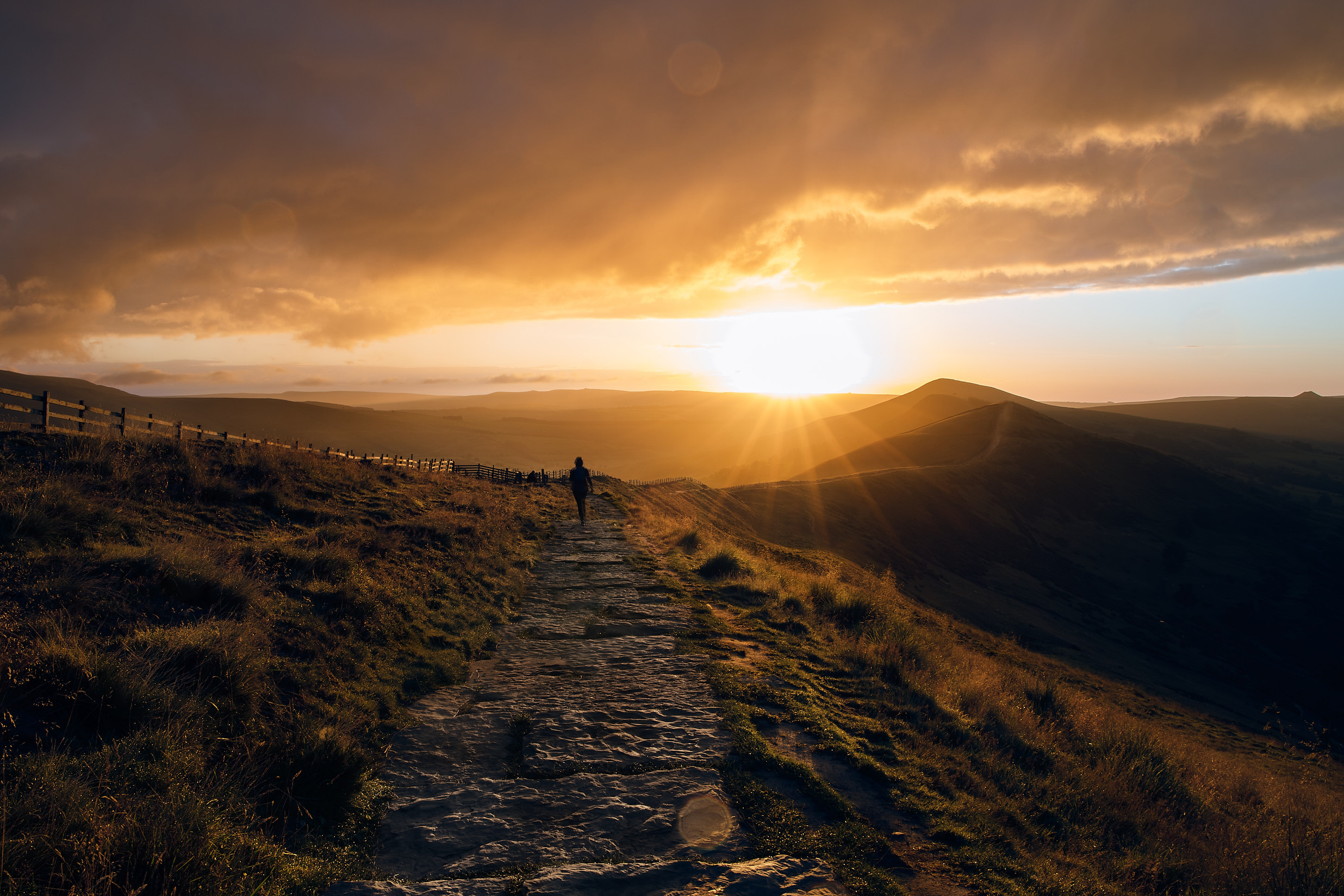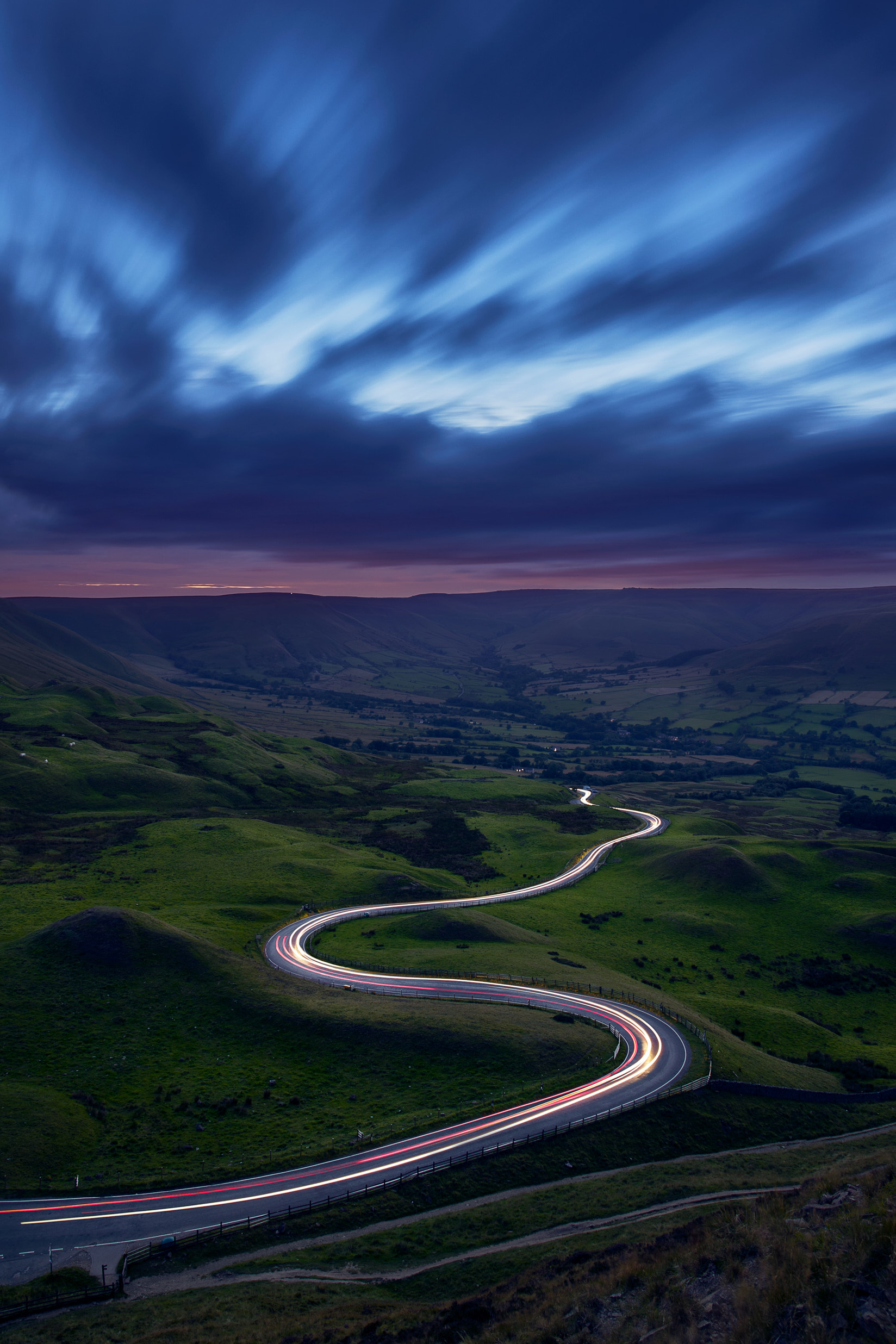 It's one of my recent discoveries. This a deep, moss-covered, full of history chasm. I recommend bringing a wide lens to truly show the beauty of this place.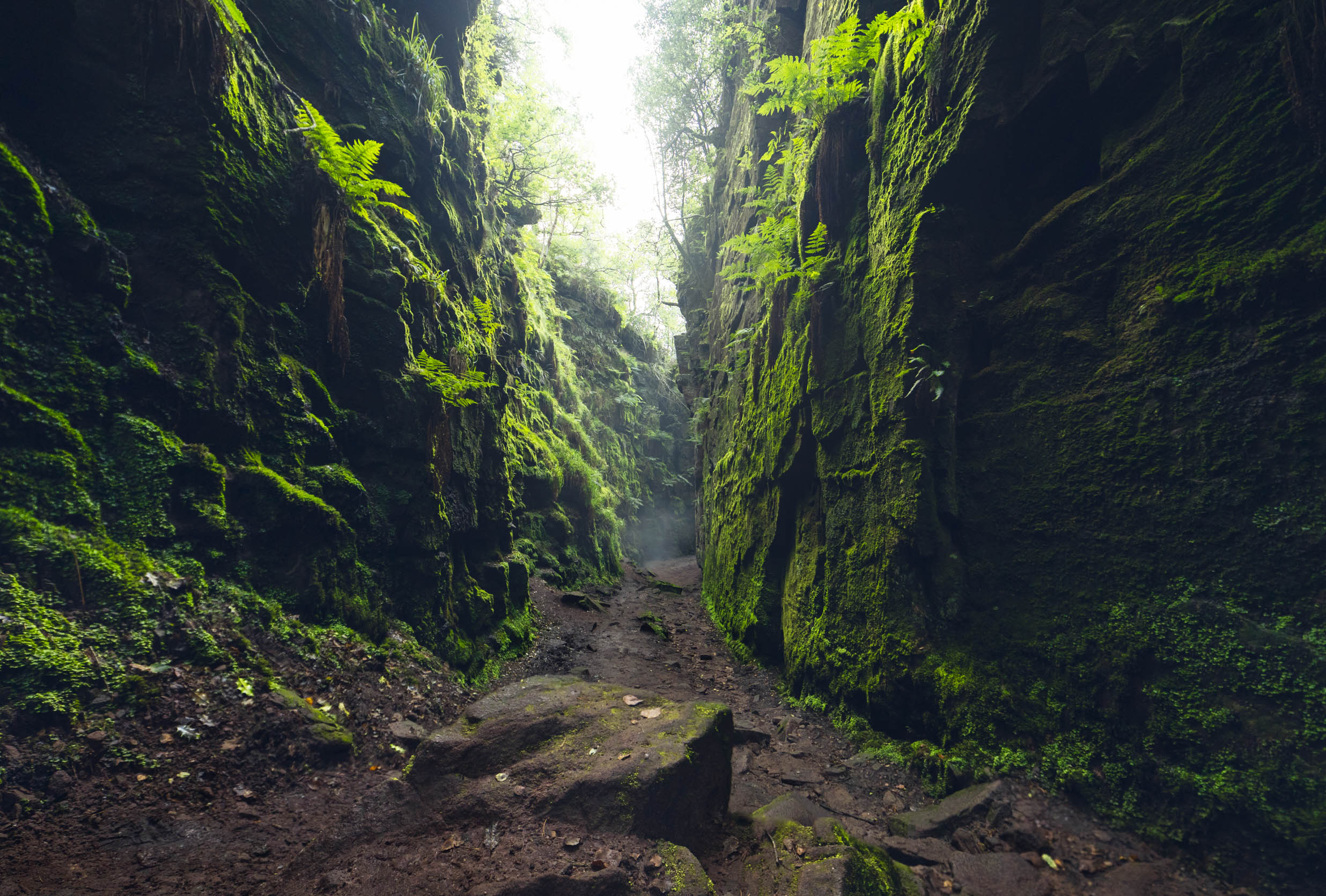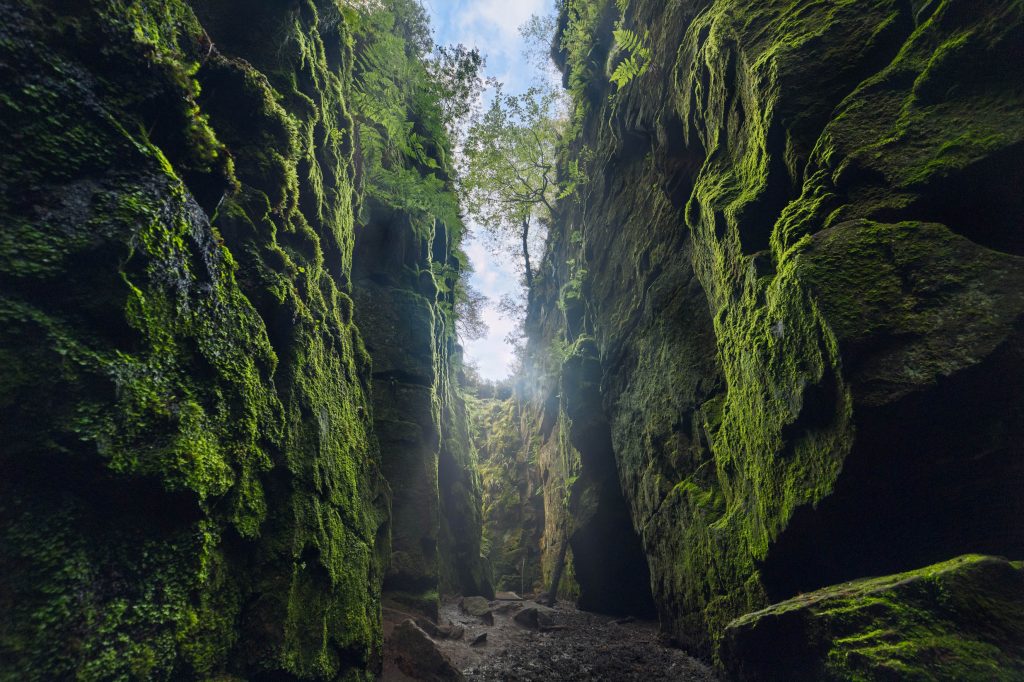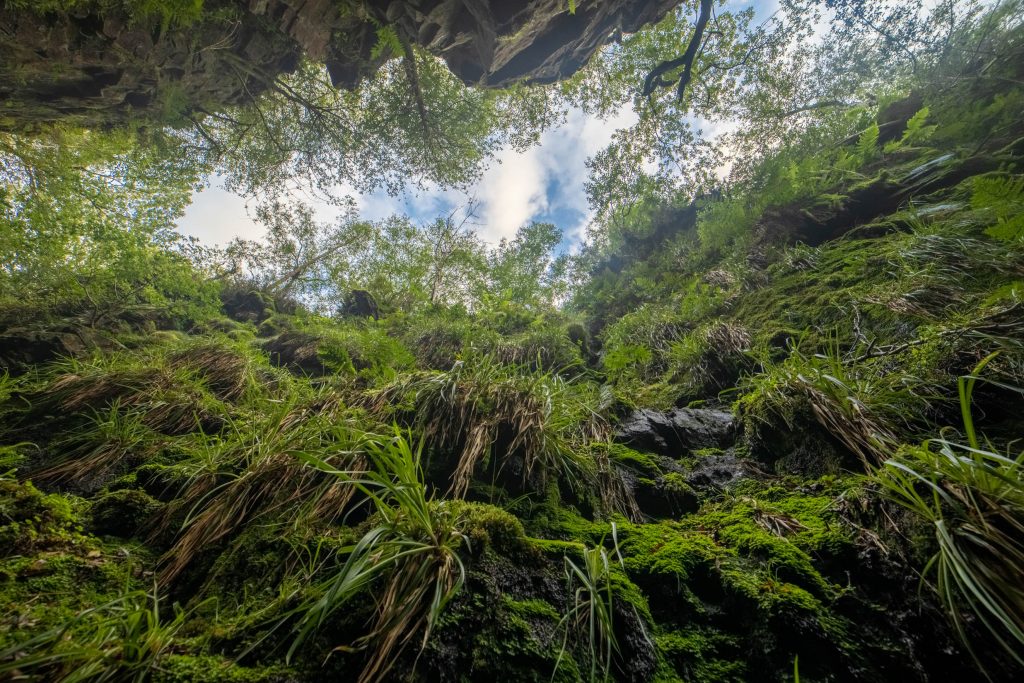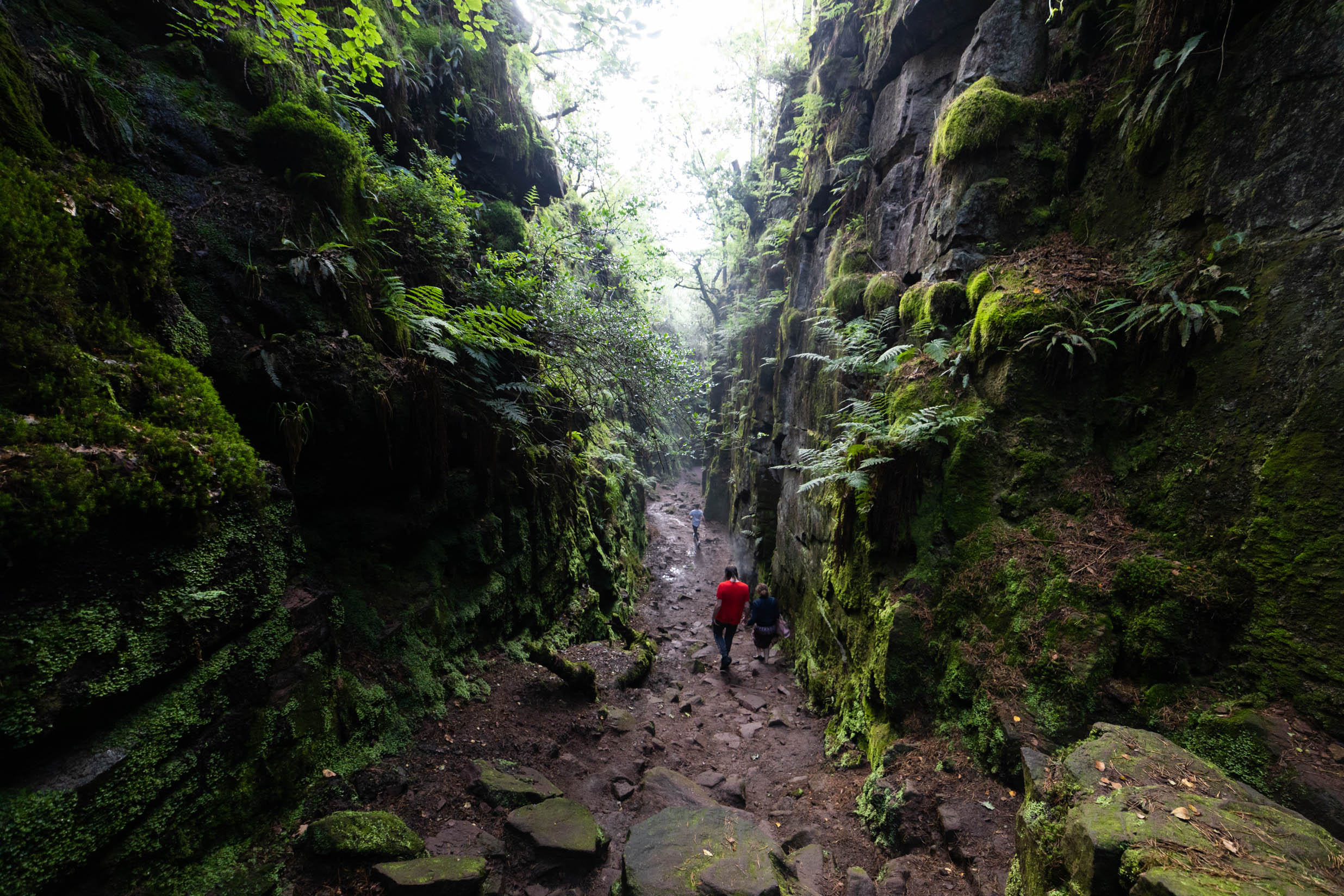 Not only cave itself is worth visiting but also all great walks around it. Must see location if you visit Peak District!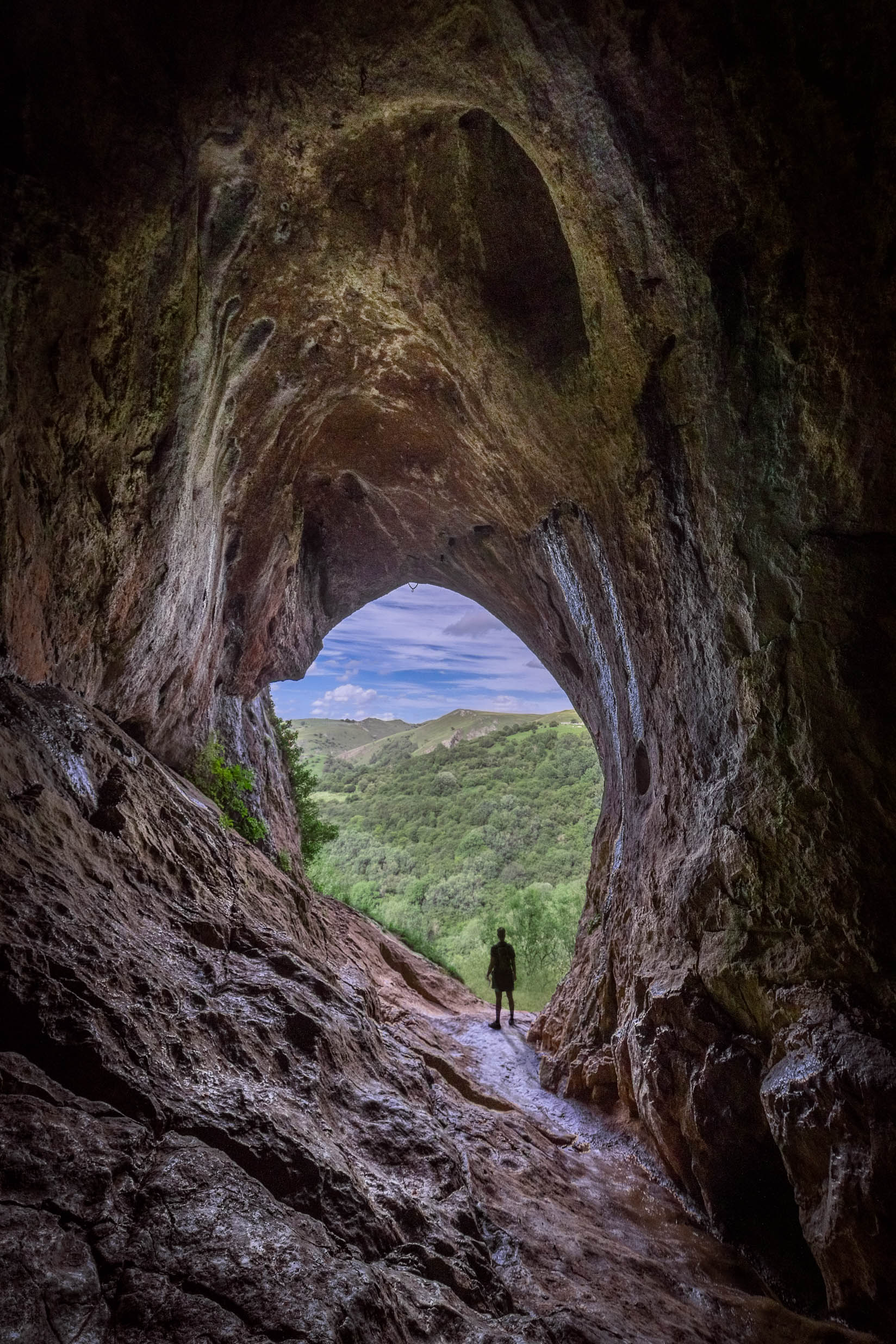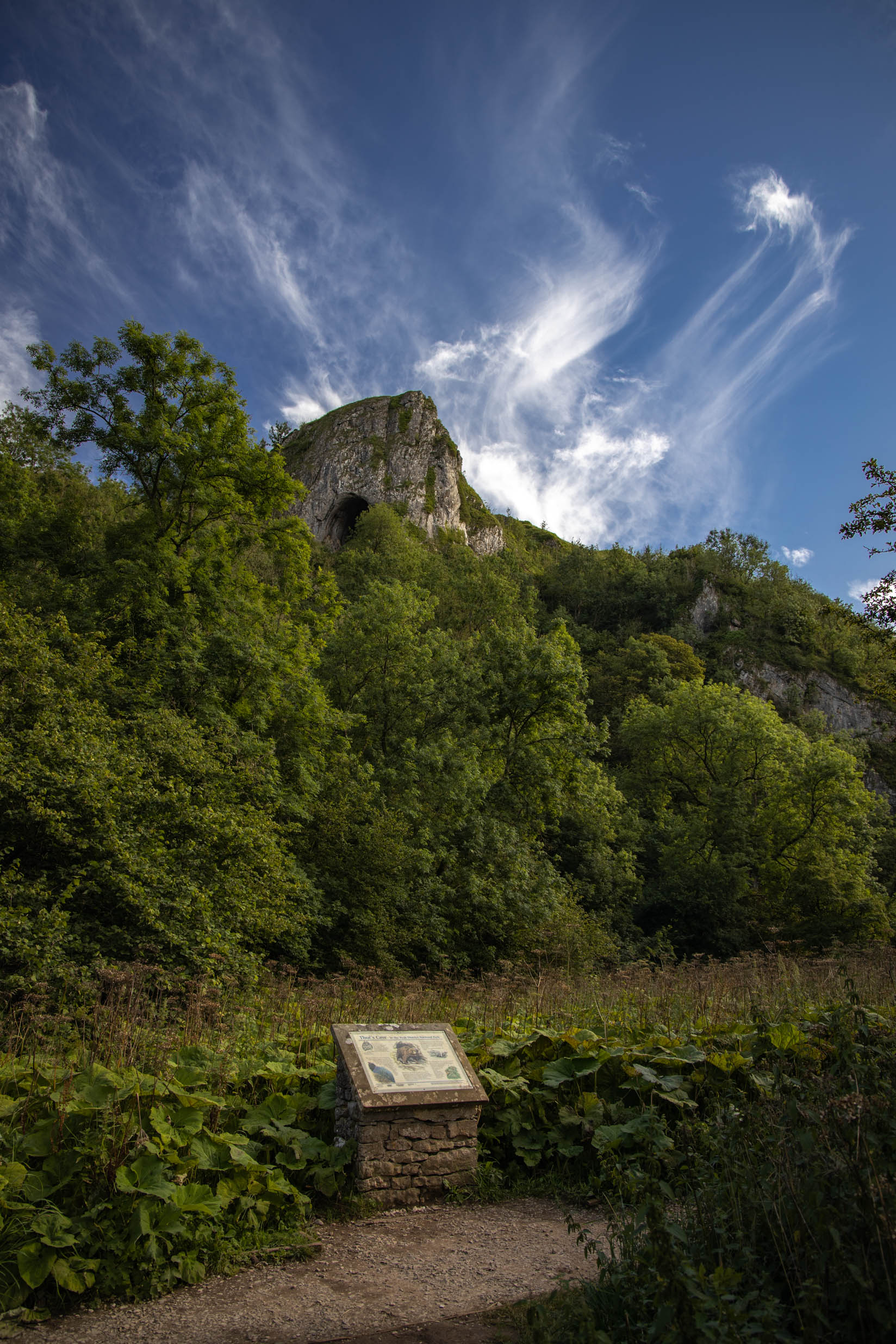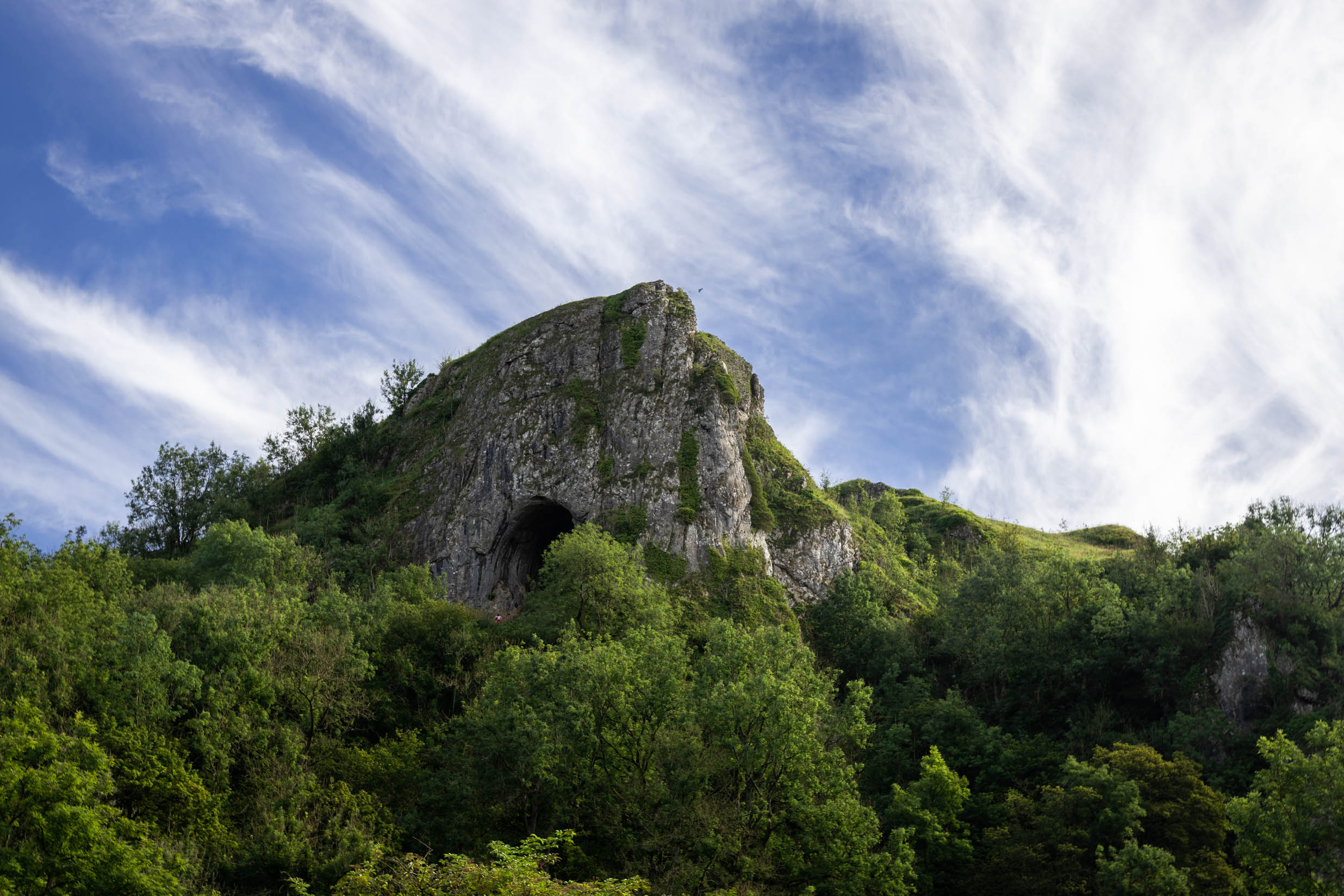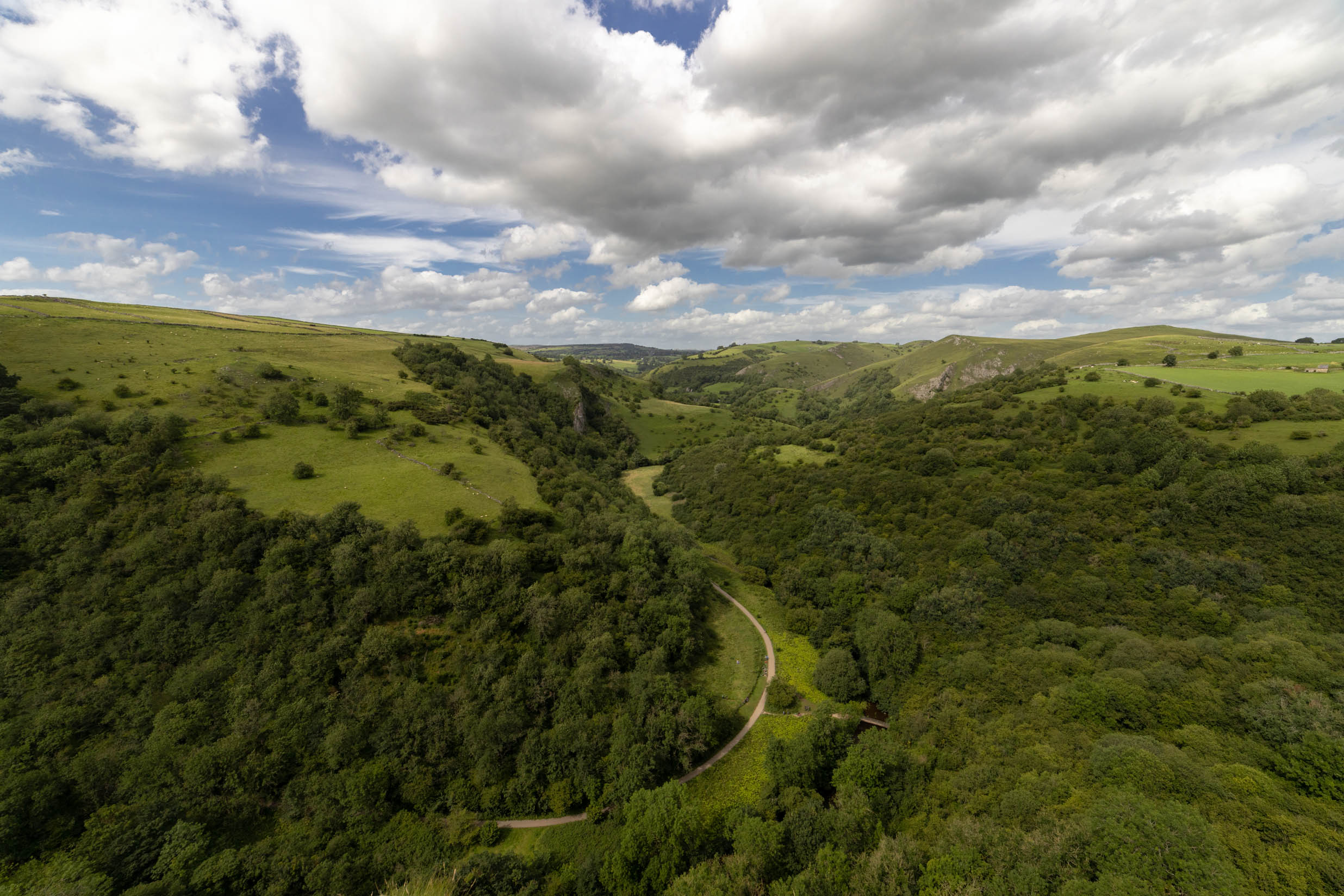 Hedged by verdant hills, this expansive reservoir features a jogging path & grassy picnic areas. Everything you need for chill out trip with family or friends.