I've been slacking a lot recently in terms of my picture making. However I managed to snap few anyway.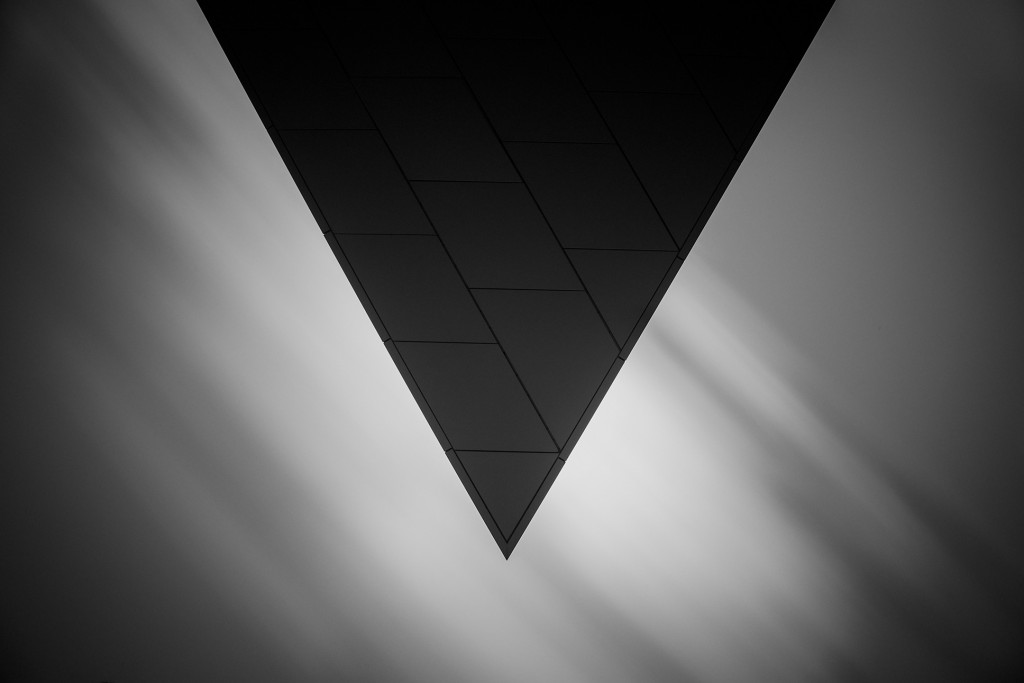 This one is probably my favourite. It's a long, 30 sec exposure image of The avenue building located in heart of Deansgate street in Manchester. It's very modern shape allowed me to create this simple architecture abstract looking image.
---
Second picture I'd like to show today is yet another long exposure taken at newly rebuild Victoria train station. Passing in both ways trams makes this light stream.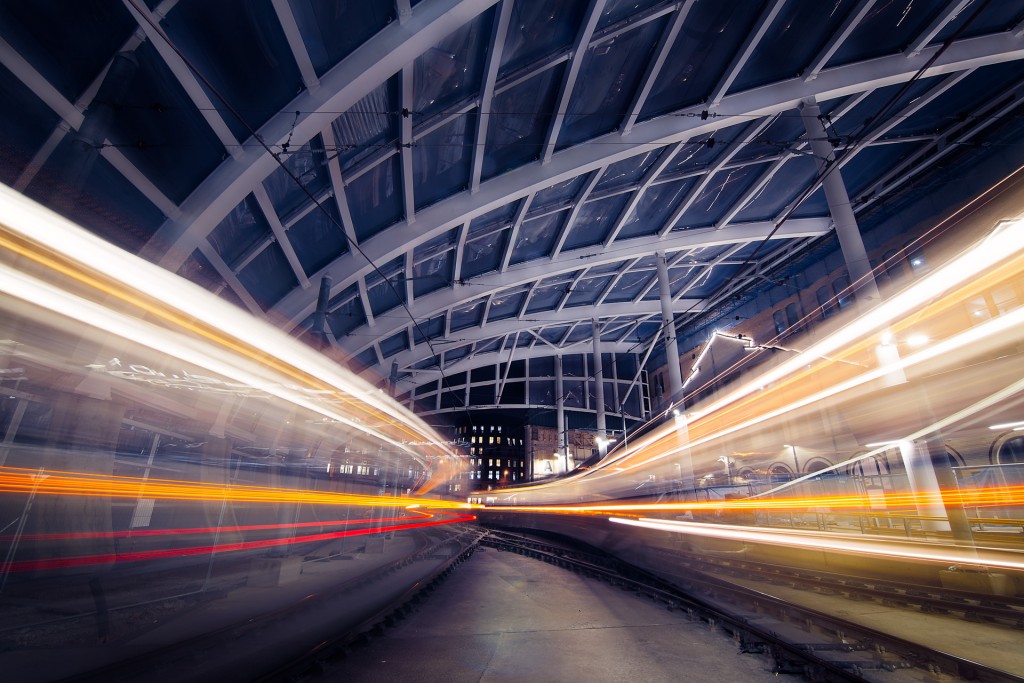 ---
Last picture worth sharing is a cityscape of Manchester under heavy rain clouds taken from balcony of my friend flat.