I've been professionally editing property photos for quite some time however I've only recently been given a chance to start shooting homes myself. I have learned what needs to be done to make sure they look as good as possible. It is easy to simply blend HDR photos by using any of available automatic software and call it done. But it is another thing to spend extra time with each photo to take care with all important details to create a beautiful interior photos. In this post I'll list some of the things I always do to each of my photos to make sure they shine and look much better than my competition.
Flambient technique – This is the biggest differential from local competition as I have not seen too many using this technique yet. Basically it's a blend of ambient exposure with multiple flash strobes which allows me to control colors, shadows and highlights in the best possible way. It creates disting 3d look of any given interior space I photograph.  When done right, it will make a world of a difference to regular HDR used as standard in real estate photography these days. Only downside is that it takes more time to shoot and edit images done with this method.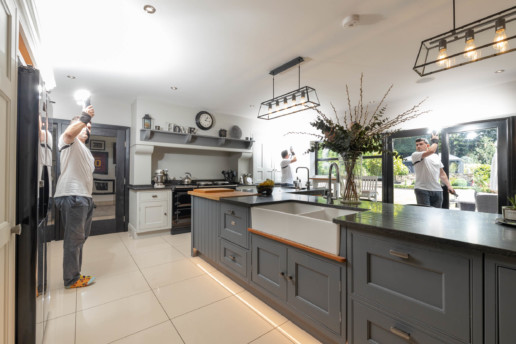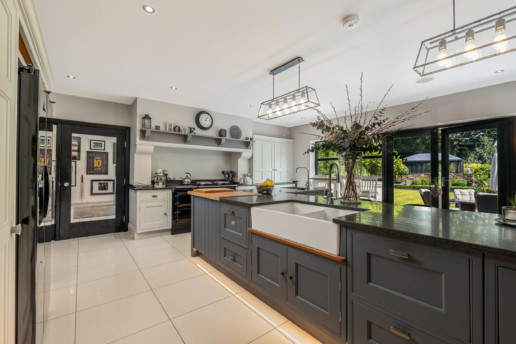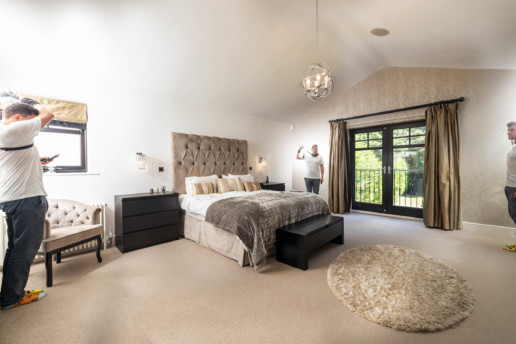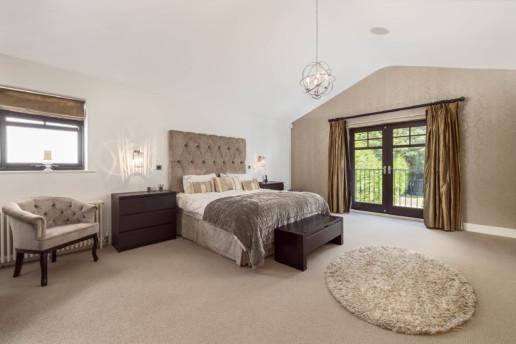 2. Whitening the ceilings – Not every ceiling is nice and bright therefore it is important to take care of it in post production whitening without making it look unrealistic. It is one of those small details that make a big difference in the final result.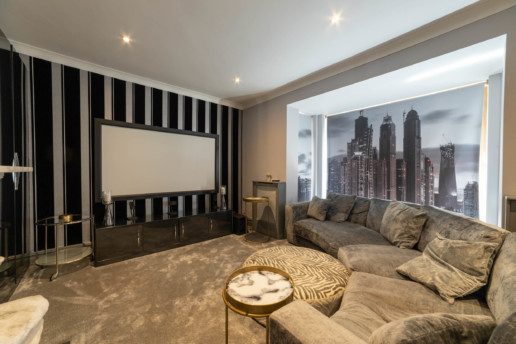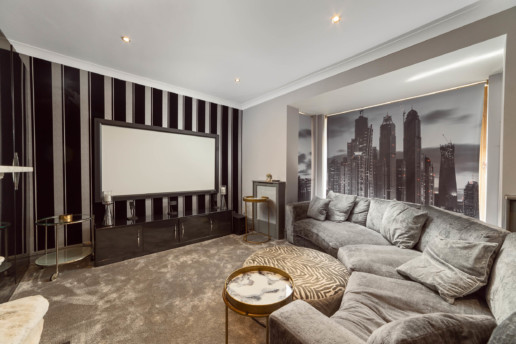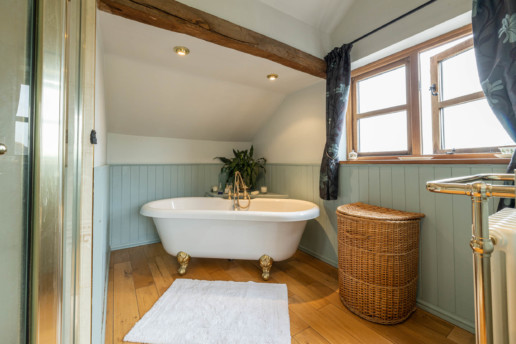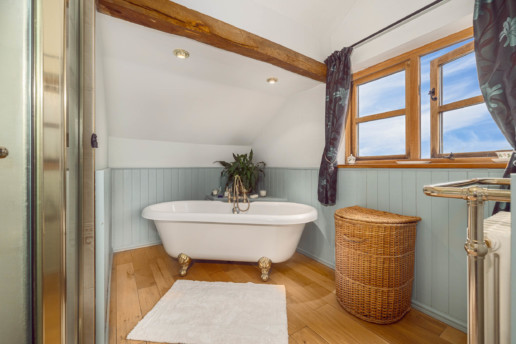 3. Constant colors – Making sure every image has consistent colors across the space is often overlooked. Nothing worse than yellow corners or dirty looking furniture. Equalizing it without making it washed and de-saturated is something I always make sure is done in my edits.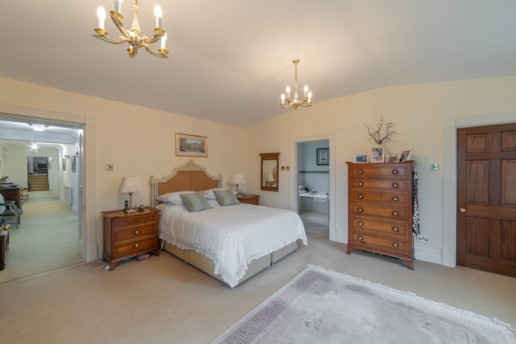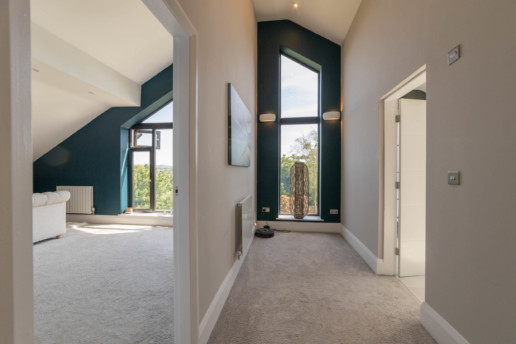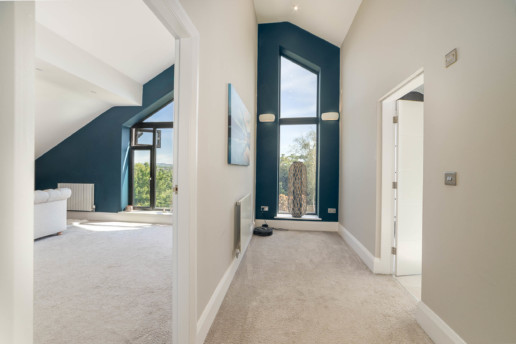 4. Perfect windows – As property photographers we want to show the beauty of interior spaces we photograph. By showing beautiful scenery (if there is one) outside the window can be crucial to attract potential buyers. I always make sure to take care of this important detail even by replacing the sky where necessary.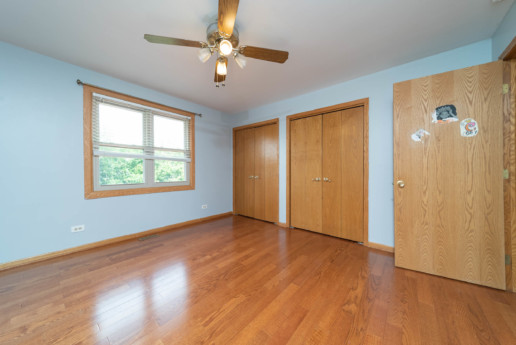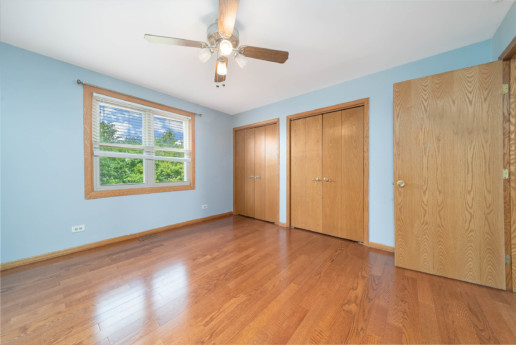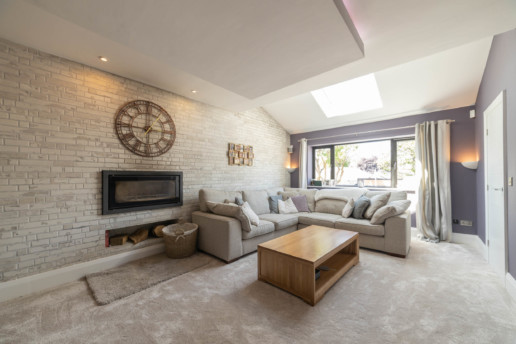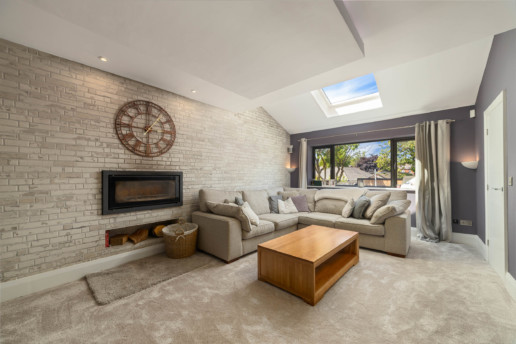 5. Fixing TV reflection – Nothing more distracting than ugly reflection on a TV screen. Fixing it in post production makes the image look clean and more appealing to the eye.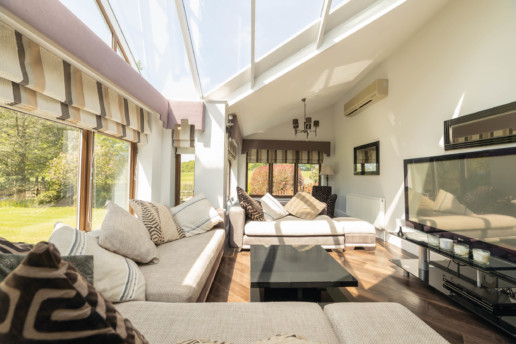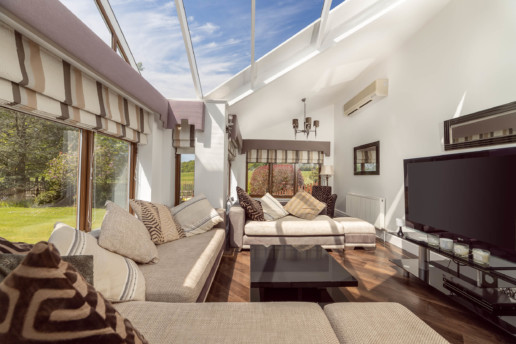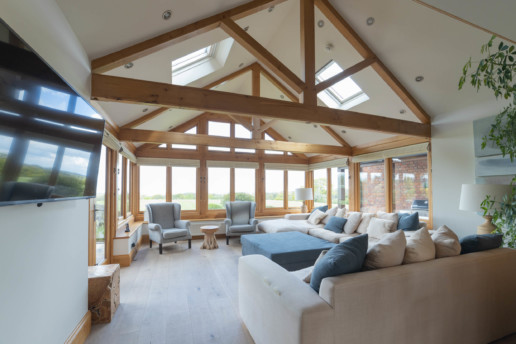 Please view my portfolio and let me know what you think either on comments below or drop me a line at my social media.