Day1: The High and the Low Tatras, located in Central Europe, Poland/Slovakia offer some of the continent's most stunning scenery. I went to polish part of it along with two friends. On our way we had visit Czorszytyn lake where we took a boat trip to see ruins a castle.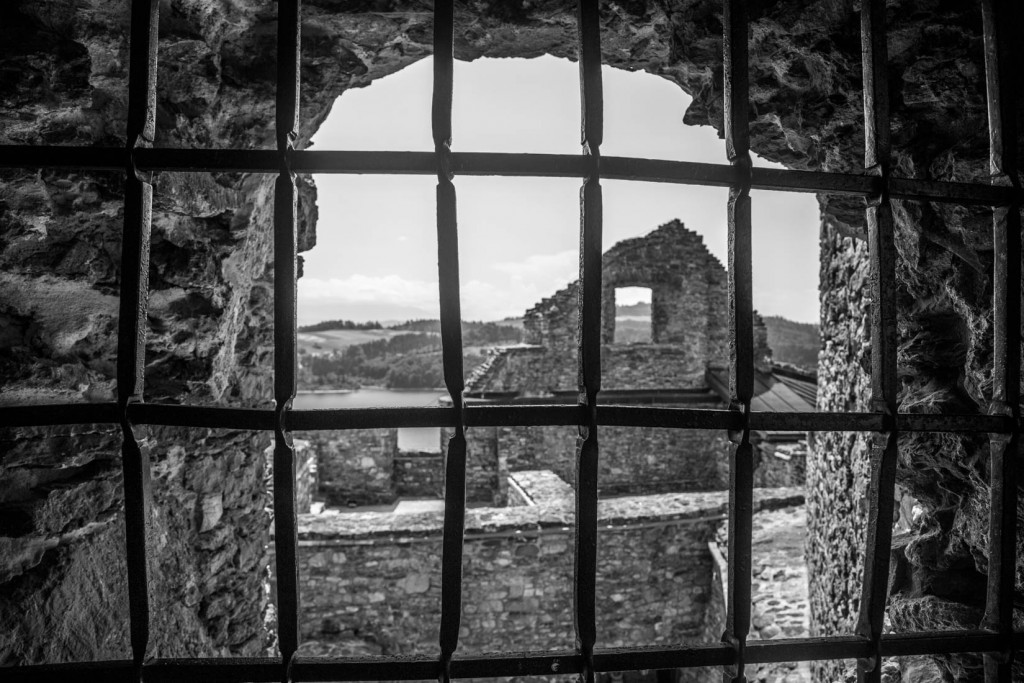 We also took a bit longer route in order to snap some nice vistas of Tatra mountains national park near Bukowina Tatrzanska.
After arriving to our destination and finding our accommodation we took short 30 min walk onto Gubalowka mountain (1,126 m) just to warm up our body for tomorrows much bigger challenges. This is very popular location since it's easily reachable by the ski lifts. 
Day2: We start our climb early in the morning on Malolaczniak peak (2096m) and then we continue our way to Kasprowy Wierch (1987m). Unfortunately I wasn't able to finish whole hike since  pain in my knee that I was recently struggling with became unbearable. No amount pain killers could relief me from suffering and I was forced to take cable railway back to the city of Zakopane.
After arriving to hotel I had plenty time left so went to watch sunset at nearby meadow..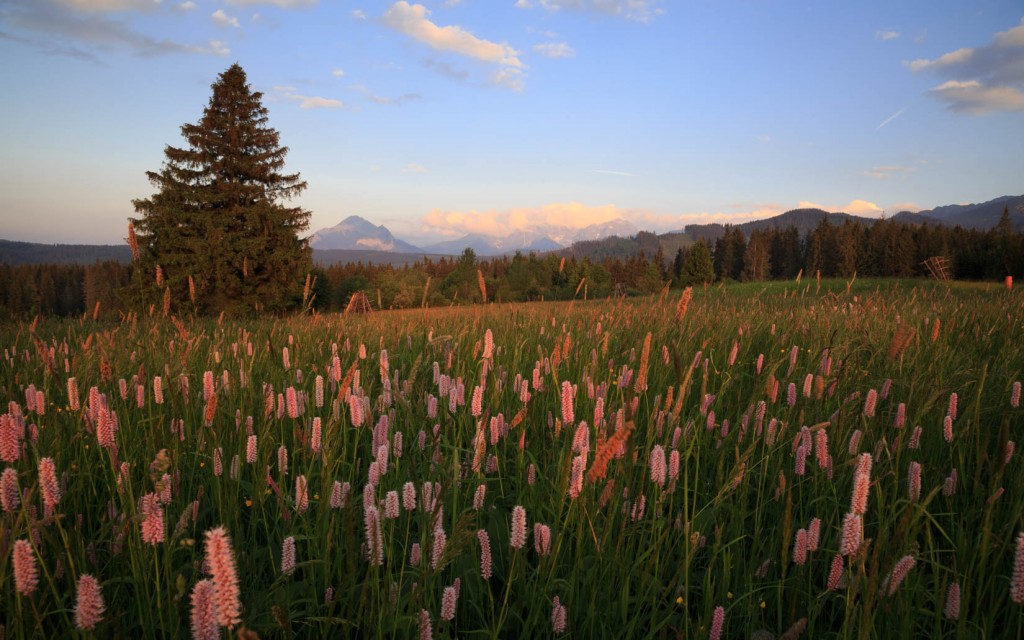 Day3:
 This day was kinda special for me because despite I've been in Tatra mountains few times in the past I never had chance to visit Valley of five lakes. I really enjoy that walk. Day was full of amazing views, waterfalls and interesting flora and fauna.
Day4: Unfortunately I was unable to hike that day. After making about 30 miles in last 3 days I overextend my knee too much. I woke with terrible pain. All I manage to do this day was short walk around Zakopane taking some street photos of local people. I also took a ride onto Gubalowka mountain.
Day5: Time of return to home… However we decided to wake early and to take short, 2h hike to Rusinowa meadow were we had chance to see beautiful vista of Tatra mountains.